We transform human gestures into sound.
---
---
Call for projects
We opened a call for talents to play around with Fuga in our design studio in Paris, Le Marais. The call is open all year long to experienced artists of any artistic field and of any nationality. Several artists can apply as a collective, just make sure to list all involved artists and provide bios and portfolios.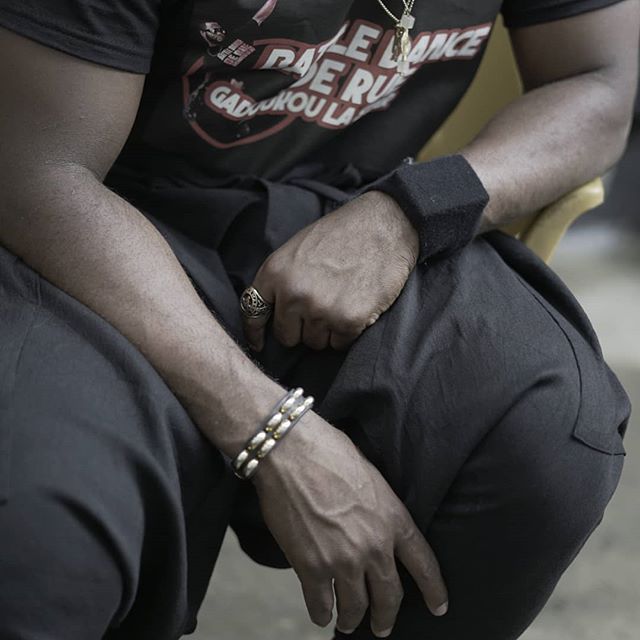 ---
About


Fuga is a wearable sonification system for creatives and performers to design the future of body storytelling. The fuga kit provides you with two devices and a software for loading any sound. Membership provides lifelong access to our library of cinematic SFX.


How it works

The current version consists of a system of wireless sensor modules monitoring body kinetics at the wrists and ankles. A dedicated software allows real-time data processing from multiple devices simultaneously, enabling performers to control sound.


News

> We opened a call for projects.
>
Discover our first collaboration with La Fleur Collective at Kampnagel Theatre.
---
---